FOR IMMEDIATE RELEASE
North Hollywood, CA (SHAOLIN COMMUNICATIONS) May 18, 2016--Buddha Kung Fu will launch its first Shaolin Chinese Yoga™ program January 4, 2017, in North Hollywood Park, California. This Chinese Yoga™ program was created by Richard Del Connor, "Buddha Zhen," in 1984 for all of the Shaolin Chi Mantis™ Kung Fu and Tai Chi programs taught since then.
Chinese Yoga™ was taught by Richard Del Connor, (Richard O'Connor from 1980 to 2007), to his Shaolin Records interns from 1997 to 2001. Richard posted ads in the Music Connection Magazine that offered, "Free Tai Chi classes," to interns for his independent record label. Richard had been an Assistant Instructor for Tai Mantis Kung Fu school in Torrance, California. This meant he was given the new recruits and taught these beginners the basics of Shaolin Kung Fu. When Richard launched his Shaolin Records Kung Fu program for interns he fine-tuned the workout and added some of the exercises from his White Lotus System training under Grandmaster Douglas Wong. He also incorporated some of the Transcendental Meditation "TM" relaxation techniques. Then he further developed the energy flow exercises and meditation methods from his San Diego State College training in self-hypnosis. To blend all these techniques together Richard developed an order to teach the techniques so that students can graduate from one skill to a higher level skill until they are moving their energies outside their body.
(photo credit: The Hippy Coyote. Buddha Zhen at Jordan Peace Gardens, UT 1994)
When Sifu Richard O'Connor was hired to teach at Decker Lake Maximum Security Prison in 1992, he realized it was time to stop experimenting and time to decide on a curriculum that other Chinese Yoga™ Masters could teach in the same way and accomplish the same benefits he had become famous for. It took almost two years to complete the Shaolin Chi Mantis™ 7-year curriculum, with feedback from other Shaolin Kung Fu masters, Praying Mantis masters, Tai Chi masters, and his own school brothers of Tai Mantis. This "Shaolin Chi Mantis 7-Year Curriculum" finalized the Chinese Yoga™ program. Since 1992 a couple neck exercises were removed and a couple stretches added, so the original "SCM Yoga Routine" is almost unchanged.
Richard Del Connor, founder of Shaolin Chi Mantis™ Traditional Buddhist Gongfu in 1992, is confident that this Chinese Yoga™ program will produce the same health benefits as the Shaolin Chi Mantis™, Buddha Kung Fu™, and Tai Chi Youth programs that already contain this workout.
Classes are offered on Tuesdays, Thursdays, and Saturdays at 10:00 a.m. within North Hollywood Park, from June 4 to September 24, 2016. Enrollment ends June 30 for this 4-month semester. Students can obtain more information from Buddha Zhen (pronounced, "Jen") phone 818-723-2769 or the Tai Chi Youth website Chinese Yoga™ page: www.TaiChiYouth.org/yoga.
# # #
CONTACT:
Richard Del Connor, CEO
Shaolin Communications
P.O.Box 632
Verdugo City, CA 91046
818-723-2769
Documents, PDFs:
Press Release PDF (single-spaced)
Press Release PDF (double-spaced)
Music:
Photos: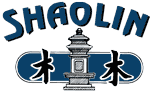 Shaolin Communications Logo
is also Buddha Kung Fu Logo
by Richard Del Connor
Video:
"Boy She Kept Video 1"
Documents, PDFs:
Press Release PDF
Music:
Photos:

TCY logo by Richard Del Connor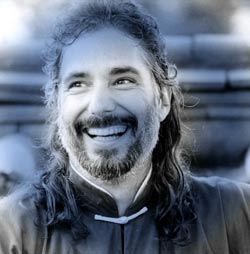 Buddha Zhen
1997, Salt Lake City, Utah
(photo credit: The Hippy Coyote)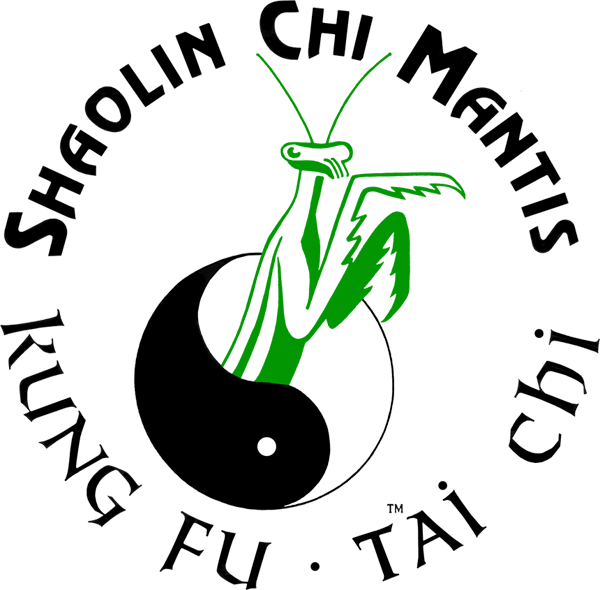 SCM Logo by Buddha Zhen
Video:
"Chinese Yoga™ Program"